We are
Pregnancy Justice
We defend the civil and human rights of pregnant people, focusing on those most likely to be targeted for investigation, arrest, detention, or family separation — poor people, people of color, and people who use drugs.
Learn more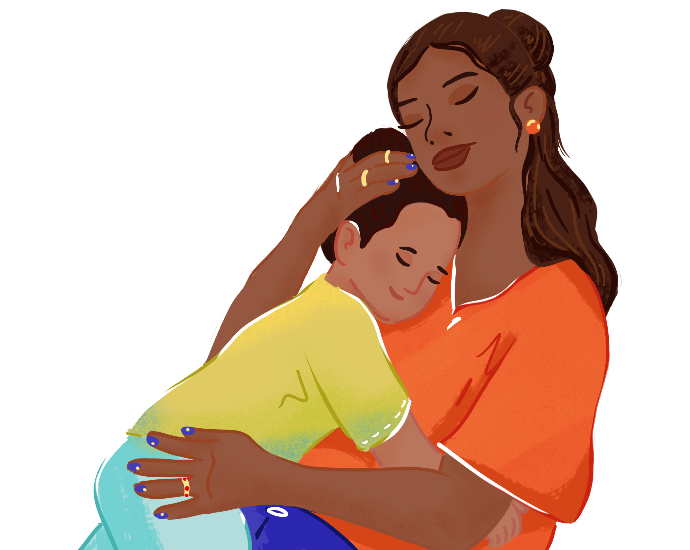 Our Issues
We fight the ways that people's rights are threatened because of pregnancy or any pregnancy outcome, including pregnancy loss, abortion, or birth.
Learn more
Our Approach
We use legal defense, public education, advocacy, and research and documentation to challenge state harm.
Learn More
Latest Pregnancy Justice Updates
When Fetuses Gain Personhood
The theory of a fetus as a legal person has become the framework of anti-abortion states.
Support Our Work
We've documented more than 1,800 cases of criminalization based on pregnancy across the U.S. Our clients face unjust charges because authorities judge them and their behavior. They're jailed while pregnant, jailed after giving birth, or jailed after experiencing a pregnancy loss, and often face devastating separation from their newborns and other children. They shouldn't have to fight alone.
Donate Today